Established in 2006, Technopolis Constructions Company Private Limited is a reputed organization that has built several residential and commercial spaces in Hyderabad over the last 16 years. The company's phenomenal portfolio of projects includes a wide range of quality apartment complexes, high-rise towers, and commercial spaces in the heart of the city.

Enter Your World Of Endless Luxuries
Solitaire Unity @ Madinaguda is the perfect blend of Luxury & Leisure for balanced lifestyle. With futuristic strategies redefined space and beauty.
Luxurious flats in a gated community with a large clubhouse and swimming pool. Excellent project by Technopolis Constructions.
One of the most thoughtfully designed gated community project in Madinaguda, Hyderabad, with great location advantage, world class amenities, best safety & security features.
Very good interactive session with Technopolis Management. I have booked a flat and all information is provided with transparency. This is going to be one of the best gated community projects in Hyderabad.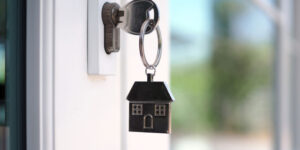 We all ultimately dream of living under a beautiful, comfortable and secured roof, that we proudly call home. A home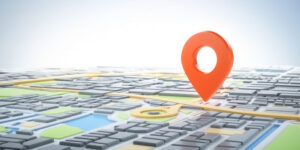 It is true that a home is a dream for all of us, a space of our own to celebrate,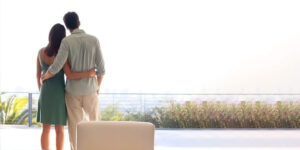 A home is a blessing that we acquire at the right time when all factors fall into place. Every element